The highly acclaimed Palgrove Pastoral continued its dominance in the winner's circle at the 2023 RNA Paddock to Palate weigh-in phase of the competition. In the 100 day HGP free class, Palgrove were placed first with a pen of six Charolais and Charolais cross steers who recorded an average daily weight gain of 2.46kg/day. They also collected the highest award individual weight gain of 2.87kg/day.
General manager at Palgrove, Ben Noller, said they were very happy to come away with some amazing results.
"The commercial relevance of this competition is what draws us to this event each year, as a way to benchmark our genetics," he said.
He said the steers represented a mix of Charolais/Angus commercial cattle and some from the Charolais Stud, and they were bred on their northern NSW properties at Ben Lomond and Inverell.
"We selected a group of steers for phenotype believing they would meet the weight specification, to take us into the next phase of the competition, and fit the grid for MSA and carcase attributes," he said. "This competition is ideal to see where our cattle sit against our peers, as they all go into the feedlot at the same time and are fed the same."
He said the results were proof that the Palgrove bred cattle have the ability to meet the weight gain component along the supply chain.
"That is proof of profit that our genetics contribute to the supply chain, which is good for all parts of the industry," he said.
Mr Noller said he is looking forward to the next phase of the competition.
Palgrove will offer 110 Charolais and 100 Ultrablack bulls at their new Queensland location, Glen Wilga, near Chinchilla, in spring.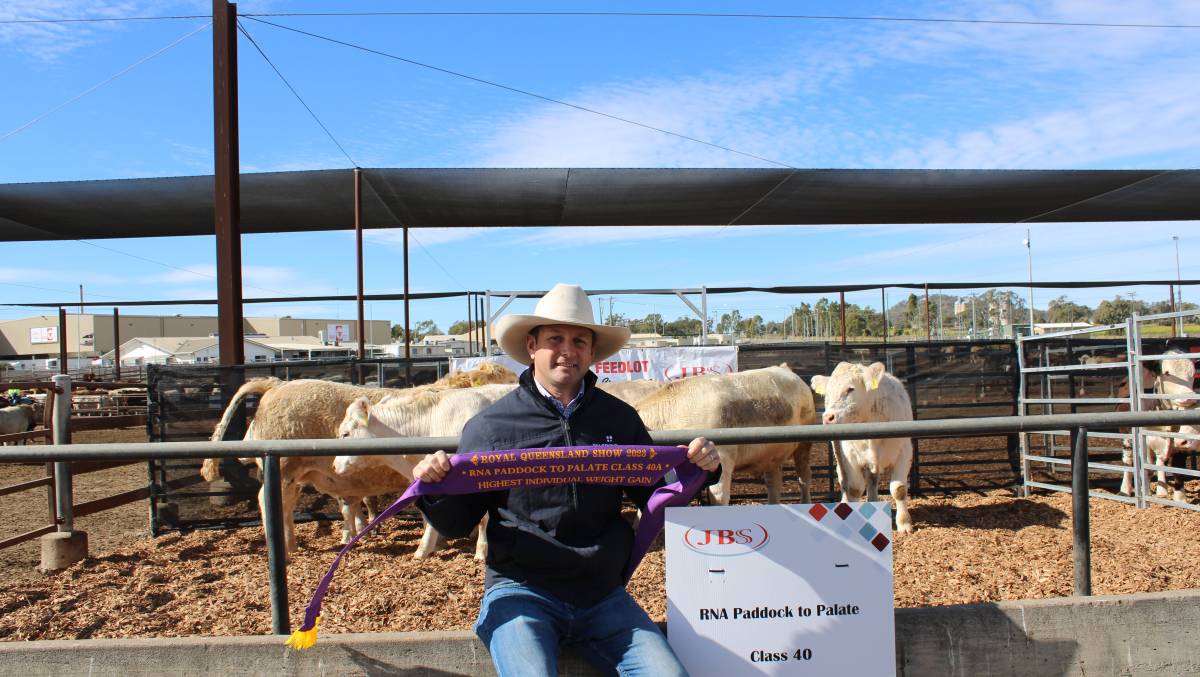 Class 40A – Best Weight Gain for Pen of Six HGP Free Steers
1st – Palgrove Pastoral Company – Charolais X – ADG 2.445kg
2nd (tie) – Palgrove Pastoral Co – Charolais X – ADG 2.385kg
2nd (tie) – Jabinda Pastoral – Santa Charolais Angus – ADG 2.385kg
3rd – Palgrove Pastoral Co – Charolais X – ADG 2.385kg
Class 40A – Highest Individual Weight Gain
1st – Palgrove Pastoral Company – Charolais X – ADG 2.87kg
Class 37A – Rabobank Best Weight Gain for Pen of 6, 100 Day Grain-Fed Steers
1st – Juandah Grazing – Charolais X – ADG 3.057kg
2nd – Palgrove Pastoral Company – Charolais X – ADG 2.895kg
3rd – Palgrove Pastoral Company – Charolais X – ADG 2.85kg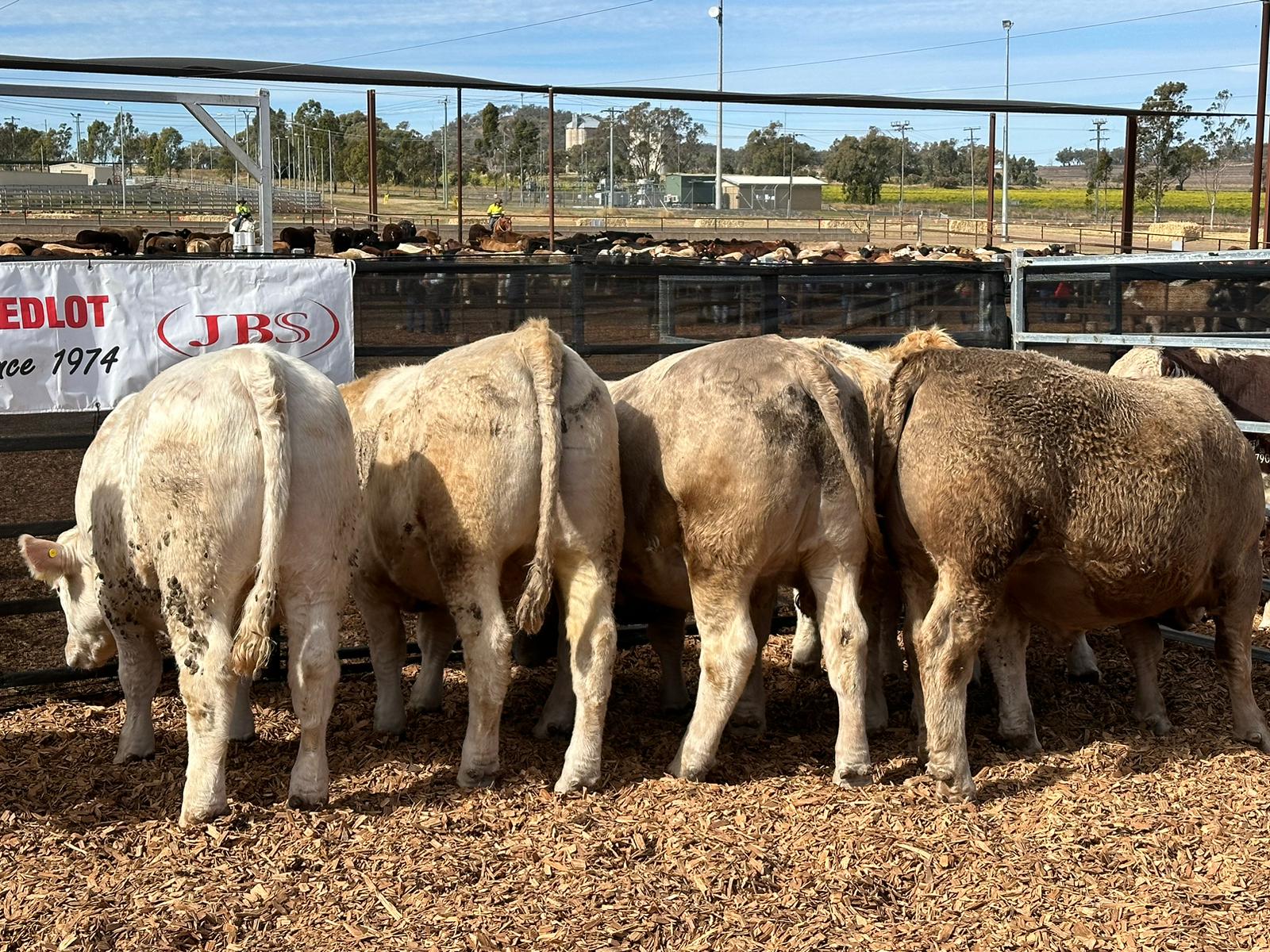 By Helen Walker
June 25 2023
Read Story Here